Centennial 2011
Colver was founded in 1911. During the weekend of July 1, 2, and 3 in 2011 we will be celebrating the Centennial anniversary!

Thanks to all of you who joined us for the weekend!


The schedule of events currently includes the Friday Meet n' Greet, a craft show and an antique car show on Saturday, as well as a parade and other events on Sunday. As this will be the Fourth of July weekend, this would be a great opportunity to catch up with old friends and family in Colver, PA.
We are raising money with an ornament fundraiser. A series of three ornaments is currently scheduled, with the first ornament having been very popular over the last Christmas season.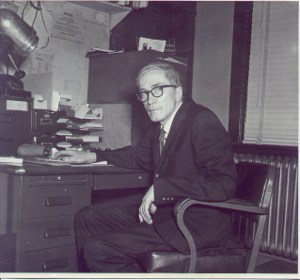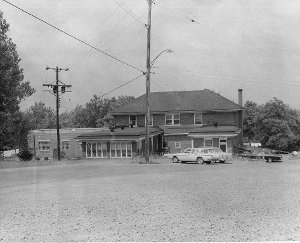 The first ornament incorporated Dr. A. D. Martin and the Colver Hospital. Dr. A. D. Martin was a long-time resident of Colver for whom many of the places such as the park, are named. He was also one of the most dedicated doctors in the town's history.
We still have a few of the #1 ornaments remaining.

To purchase one of these beautiful ornaments, please contact:
Joanne Gaston at (814)748-7597